LONG NIGHT OF LITERATURES
September 23, 2022 @ 5:30 pm

-

11:30 pm

Free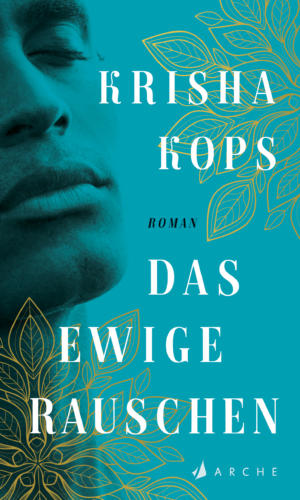 Die Lange Nacht der LiteraturS ist zurück mit renommierten Autor*innen, die ihre Werke in verschiedenen europäischen Sprachen vorstellen. Bei dieser abendfüllenden Veranstaltung im Instituto Cervantes in Delhi werden Schriftsteller*innen aus ganz Europa vorlesen und direkt mit dem Publikum interagieren.
Zu den Autor*innen gehören: Krisha Kops (Deutschland); Martine Le Coz (Frankreich); Max Lobe (Schweiz); Mercedes Cebrian (Spanien); Dora Nuna Gago (Portugal); Robert Prosser (Österreich); Peter Szücs (Ungarn) und Antti Tuomainen (Finnland).
ÜBER DIE VERANSTALTUNG
Das Format ermutigt das Publikum, im Laufe des Abends mehreren Autor*innen zuzuhören. Jede*r Autor*in liest 20 Minuten lang vor einem Publikum von etwa 20 Personen. Das Publikum geht dann in den nächsten Raum, um einem*er anderen Autor*in zuzuhören, der/die aus einem Werk seiner Wahl liest. Dieses Konzept ermöglicht dem Publikum einen sehr intimen Raum und eine persönliche Interaktion mit Autor*innen aus 11 europäischen Ländern.
Die Lange Nacht der LiteraturS ist eine gemeinsame Veranstaltung des Goethe-Instituts / Max Mueller Bhavan Neu-Delhi, der Alliance Francaise de Delhi, des Institut Francais en Inde, der Pro Helvetia Neu-Delhi, der Schweizerischen Botschaft, des Instituto Cervantes Neu-Delhi, des Kulturzentrums der Camões-Portugiesischen Botschaft, der Österreichischen Botschaft, der Dänischen Botschaft, des Liszt-Instituts – Ungarisches Kulturzentrum Delhi, der Botschaft von Finnland, der Botschaft der Tschechischen Republik und der Botschaft von Irland.
Partner von The Long Night of LiteratureS sind die Oxford Bookstore und die Universität Delhi.