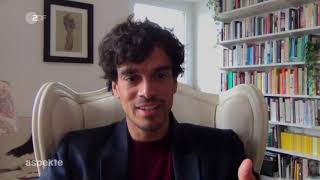 Krisha Kops über das Leben in Zeit von Corona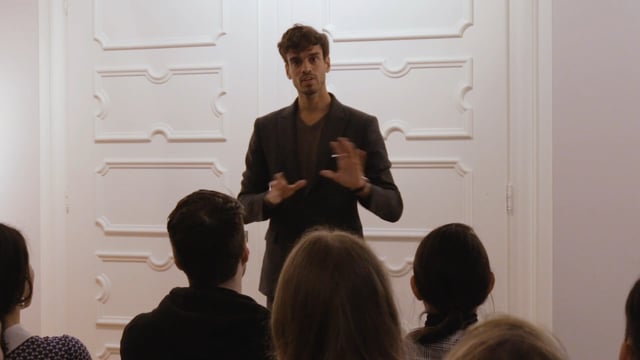 Philosophie als Lebensform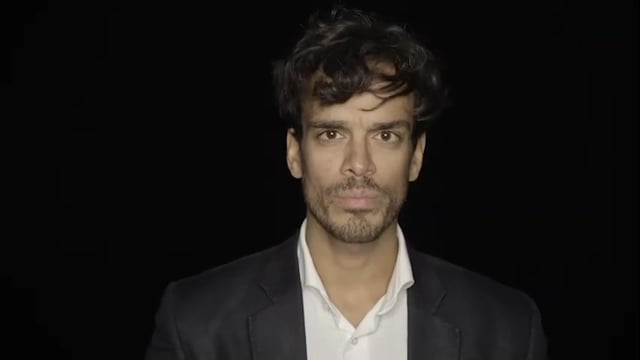 Interview at the Revision Summit 2018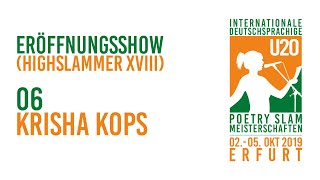 Slam U2019 Eröffnungsshow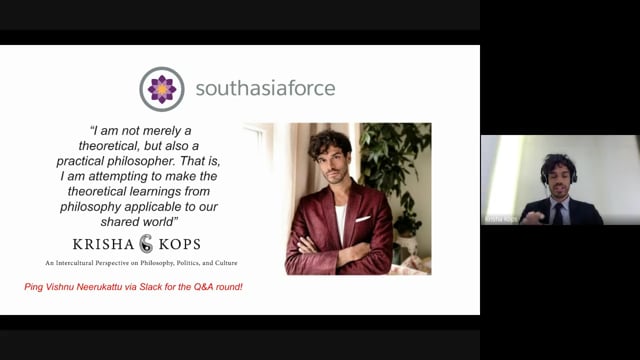 Krisha Kops on Toba Tek Singh
Krisha Kops über das Leben in Zeit von Corona

Philosophische Überlegungen zur Kapriziosität des Lebens und ironische Distanz.

Philosophie als Lebensform

Ein Ausschnitt aus dem Vortrag von Krisha Kops zum Thema Philosophie als Lebensform in der Gaertnerstiftung.

Interview at the Revision Summit 2018

Revision builds networks with members from politics, business, science and society. The aim is to take a multidisciplinary look at how we can shape a society grounded in humanistic values in an increasingly technological future.

Slam U2019 Eröffnungsshow

Krisha Kops on Toba Tek Singh

Krisha Kops speaking about Manto's Toba Tek Singh. A teaser from the seminar "Home is where the Self is at" he held at Salesforce (Southasiaforce).